Special Easter Edition Hotwheels Hot Wheels Blind box Easter Eggs Die-cast Model Unboxing
Hot Wheels in the modern day are easiest the most popular model toy brand and in this Blog/video article we take a look at a really nice Hot Wheels side line of Hot Wheels branded Easter Eggs, that of course contain a milk chocolate hollow egg but the cool thing is you also got a random surprise diecast model with every purchase inside the pretty awesome sports car shaped box.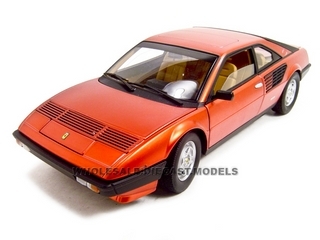 Discounted HotWheels models for sale click image
In the above Youtube video myself and my 3 year old boy made opening random boxes of Hot wheels easter eggs so to see what you get inside please watch our child friendly video.
These Hot Wheels themed easter eggs we purchased in 2014/2015 from our local supermarket Tesco basically we got them the day after easter and were five pounds reduced to two pounds each which was great value chocolate and a quality diecast toy model you can not go wrong really.
I do not want to say that models we got as i would prefer you, but one was not actually a car but a motorbike and it was just awesome honestly watch video.
We make various Youtube videos on Hot wheels both easter eggs, model cars and tracks click here for oscar jensons world child friendly Youtube channel https://www.youtube.com/my_videos?o=U&sq=hot+wheels
50 pack trade cases for sale at discounted prices
If you would like to purchase Hot Wheels diecast models in bulk such as 50x assorted models trade cases ideal for collectors to put away as investments r for childrens party bags etc just click the image to the right.......
Many thanks for visiting our blog we also run a toy and collectables website selling Action figures, Diecast models, retro toys and many other collectibles at very reasonable prices as well as a Youtube channel reviewing and giving valuations on all types of old retro games and toys
retro action figures diecast models books etc for sale
eterniacollectables.co.uk
specialists in selling vintage and modern collectables such as Diecast models Toys Action figures etc why not check us out
9 Dorstone covert
Druids Heath
Birmingham
West Midlands
B14 5yh
England
tel:0121 608 6078